thinx social channels
social media
strategy
ugc
video editing
a brand voice across channels
The Thinx social media platforms have been a been an instrumental piece in giving the brand personality, a voice, and purpose. The Thinx instagram gives followers informational, thought provoking, and conversation starters that keeps users engaged and interested in the brand.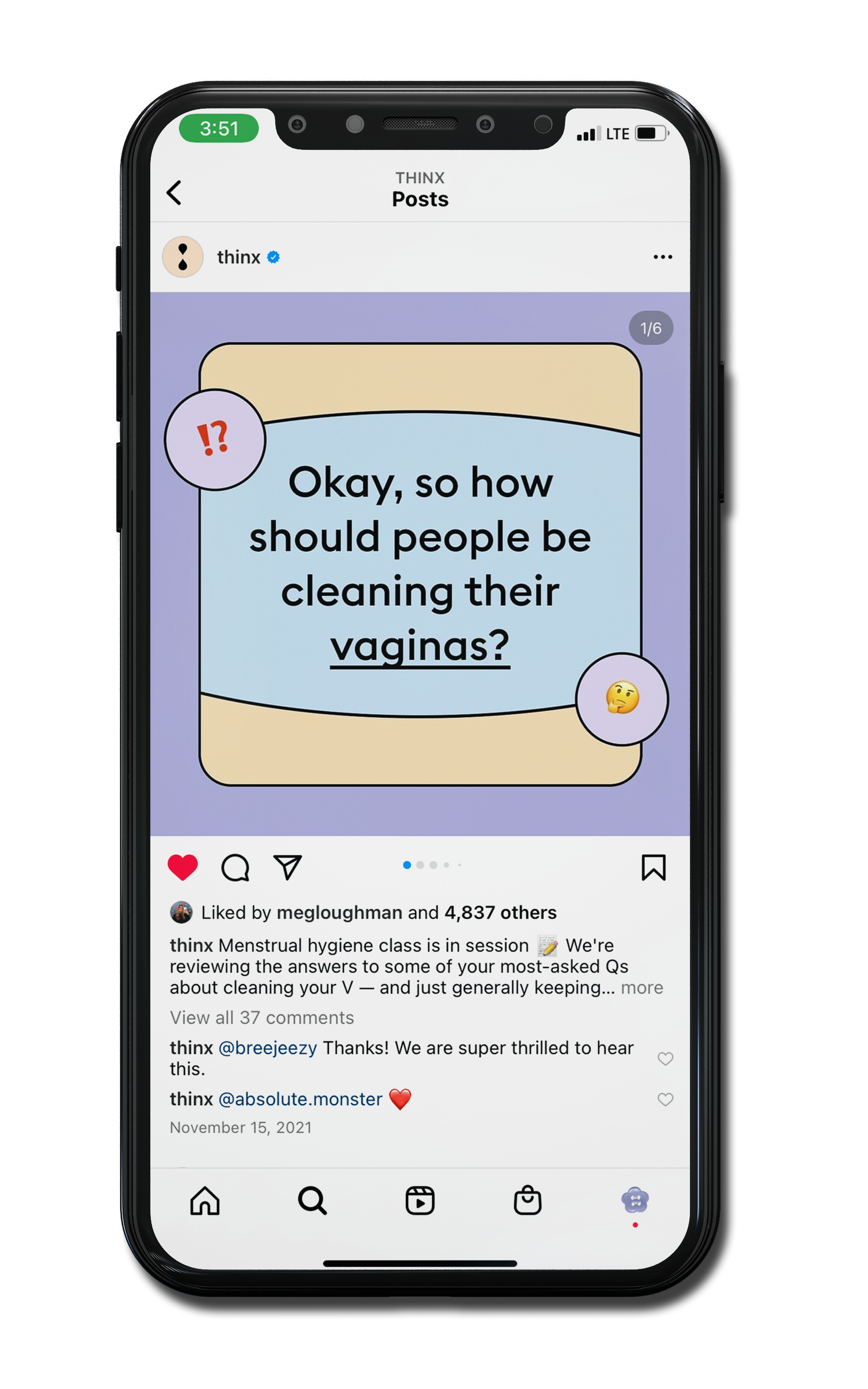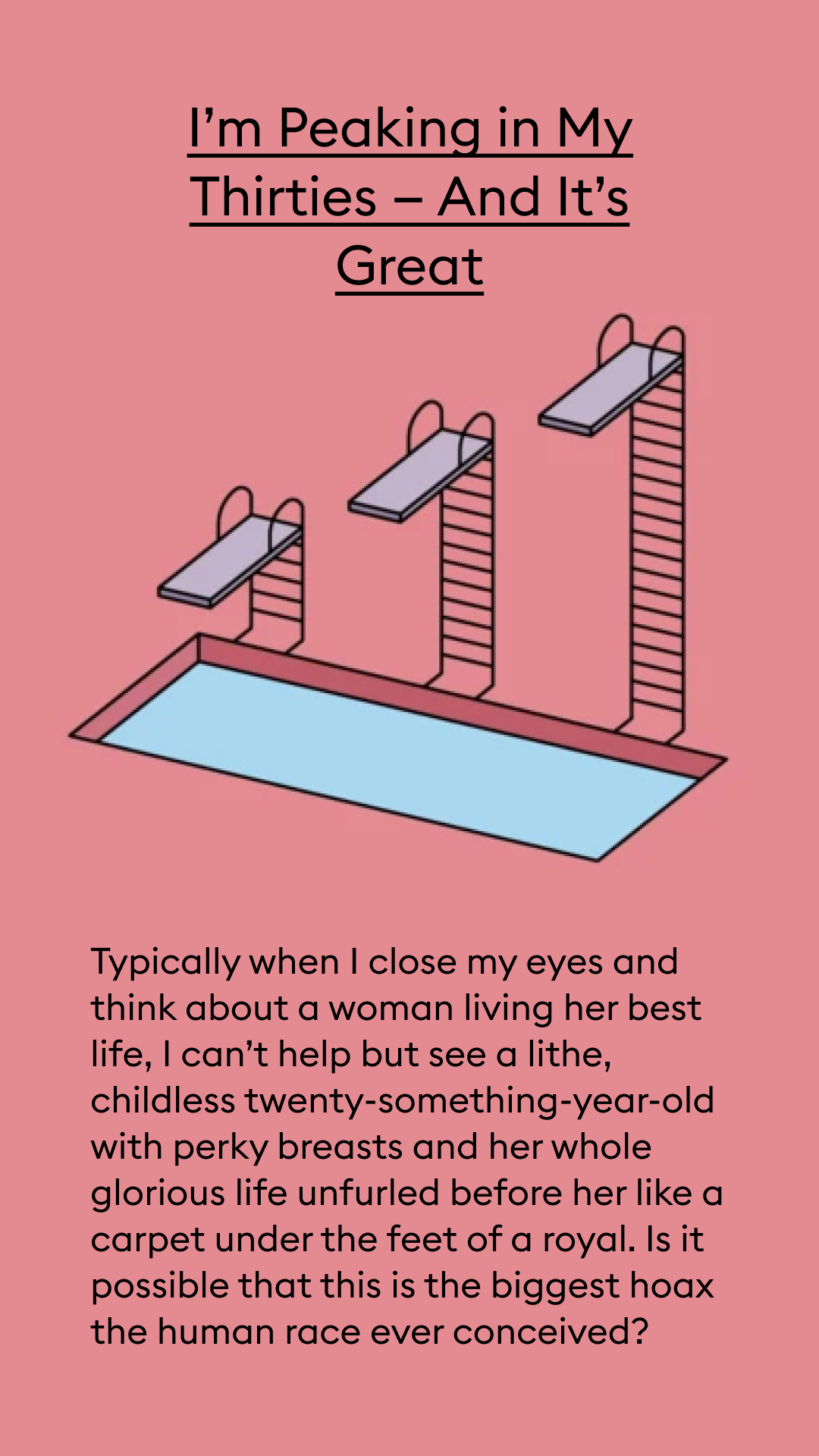 promotional campaign assets
During quarterly promomotions I also create stories and grid assets for each brand. These are usually animated to draw more attention to the mark down and have a call to action.